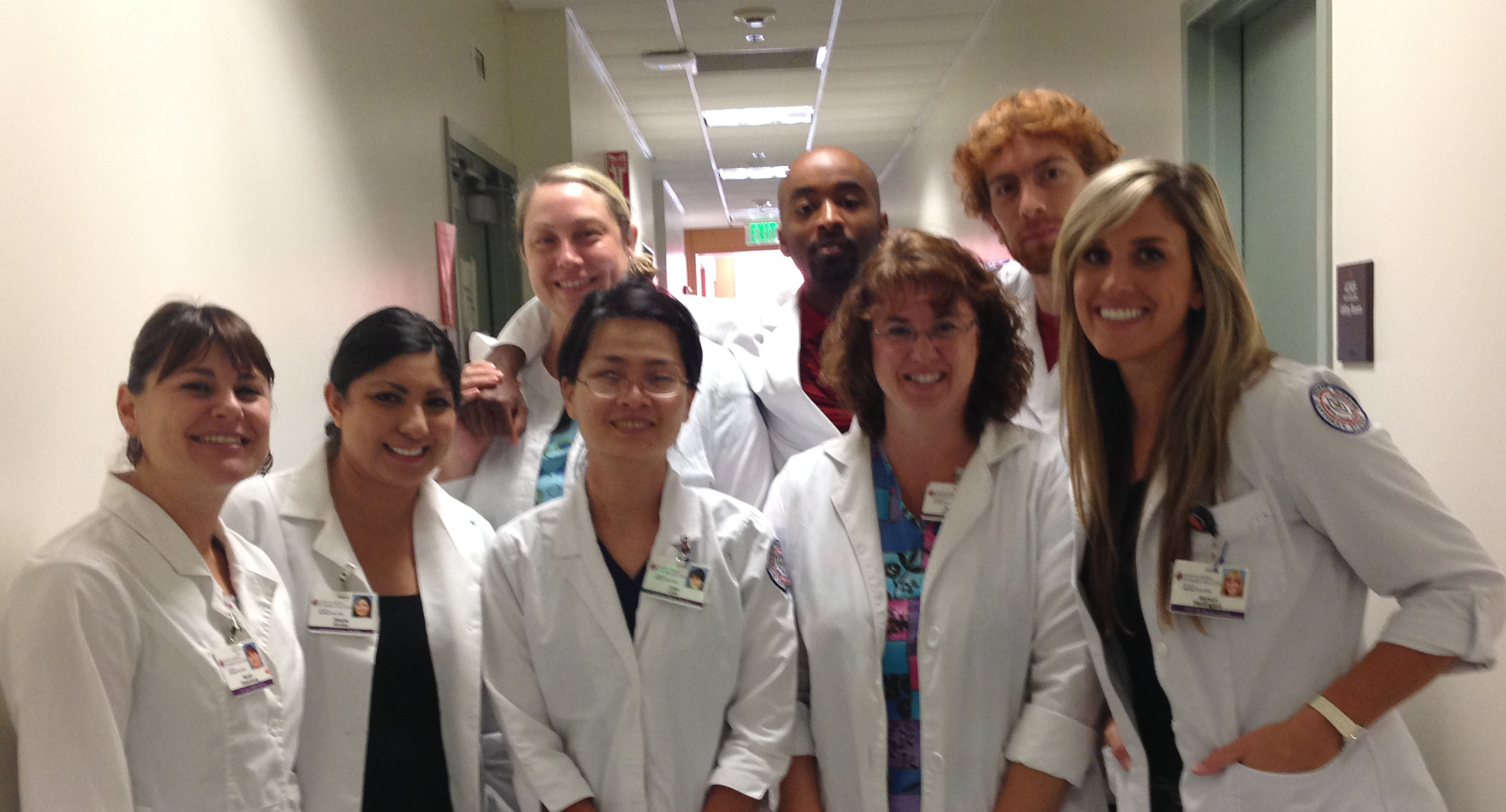 CAREER OPPORTUNITIES
The role of the Registered Nurse (RN) has changed significantly along with changes in the health-care delivery system. In some practice settings the focus will continue to be on high technology monitoring and interventions. In other health-care settings, health maintenance, patient teaching, and disease prevention will be a major focus. Critical thinking, decision-making skills, and a flexible approach are essential in nursing. A sound knowledge base integrating the biological, social, and nursing sciences is the basis for nursing practice. Effective communication and interpersonal skills are also key to success as a nursing professional.

Clinical practice sites will continue to shift from the acute care hospital to community-based sites. Among community-based sites that employ RNs are schools, freestanding clinics, physician offices, hospice, industry, home-health care, and urgent care centers. In addition, many employment opportunities exist for RNs in long-term care, skilled nursing facilities, and rehabilitation centers. The ADN program at Santa Rosa Junior College prepares students for employment as RNs in a variety of health-care settings.

RNs can expect to start at an annual salary of $60,000 to $90,000 a year in the local community.
Accreditation & Licensure
The Associate Degree Nursing major at Santa Rosa Junior College has been approved by the California Board of Registered Nursing and the California Community College's Chancellor's Office. The major prepares the student for entry into the practice of professional registered nursing. Students receive clinical experiences in a variety of clinical facilities and community agencies throughout Sonoma County. The successful completion of this program entitles the student to an associate in science degree and eligibility to take the NCLEX-RN, the professional licensing examination, to become a Registered Nurse.

Both the Board of Registered Nursing and A.S. degree graduation requirements must be completed prior to graduation from the ADN Program in order to be eligible to take the NCLEX-RN (licensing examination).

The California Board of Registered Nursing may deny licensure to anyone who has been convicted of a felony or misdemeanor. Contact the Board of Registered Nursing web site for more information www.rn.ca.gov.