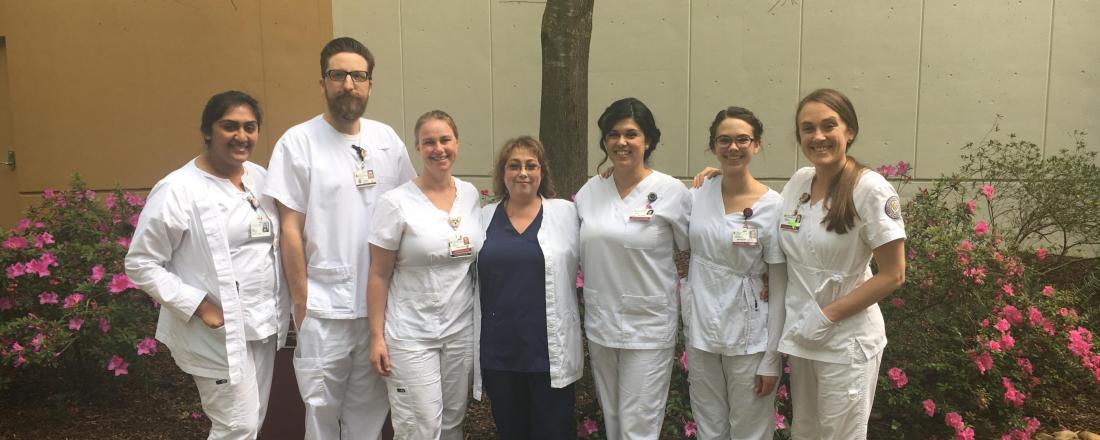 Obtaining a BSN Degree
The faculty of the SRJC associate degree nursing program encourage all nursing students to pursue advanced education during or after completion of their associate's degree. Advanced nursing degrees provide more employment opportunities for nurses including positions in management, education, clinical nurse specialist, clinical nurse leaders, nurse anesthetists, and nurse practitioners.

SRJC has agreements with several universities for sequential dual enrollment. These affiliations offer a collaborative program that enables ADN students to pursue their BSN while enrolled at SRJC. Students who are interested in these programs need to complete the California State University transfer pattern for General Education (Option B). For information about these CSU transfer general education requirements, review the GE patterns in the SRJC College Catalog or Web site and see a counselor.
Sonoma State University offers a Collaborative Nursing Education Model (CNECM) program where students take BSN classes in the summer between first and second year nursing, and for a year following graduation. For additional information about the Sonoma State CNECM BSN program please go to http://nursing.sonoma.edu/.
University of Phoenix online also offers a concurrent BSN enrollment program where students take summer classes and enroll full time immediately following graduation. For additional information about the University of Phoenix program please review the links below.
SRJC Concurrent Enrollment Brochure